VIP Medical Concierge Service
"For Patients with highest expectations"
Learn more about our VIP Medical Concierge Service
GermanyHealth delivers an exceptional medical concierge service and to service and understand their needs of our clients is at the very heart of our service. We are a team of highly experienced perfectionists, who strive for the best by helping you to stay free: free to focus on your health while being cared for by us.
With over 12 years of experience our goal is to offer you unparalleled medical concierge service in the most effective way. We advise you on the basis of your health situation and recommend you the best hospital or clinic. We are relentless in pursuit of perfection, and we do it to serve you better. Since 16 years we belong to medical business and speak the language of doctors. For very complicated medical cases we receive assistance from our medical advisory board. This distinguishes us and enables us to offer a competent medical consulting service.
ALL INCLUSIVE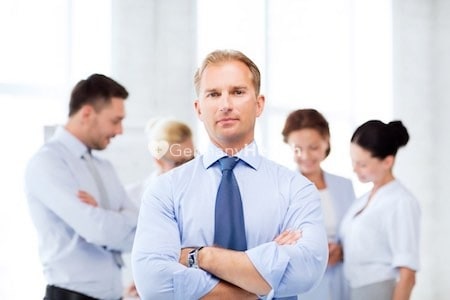 
CASE EVALUATION
We evaluate best Doctor and best Hospital.

ORGANIZATION APPOINTMENTS
We organize and manage your appointments.

TREATMENT PLAN
We manage and prepare your treatment plan.

HOSPITAL SUPPORT
We manage your admission and guide you inside the hospital.

CHAUFFEUR SERVICE
Upon booking we provide driver service from the airport to the clinic/hospital and to appointments. Book our exclusive chauffeur service for transfers in the city and for your entire stay.

LUXURY CARS
We chauffeur you with luxury cars. Mercedes Benz, BMW, Bentley or Rolls Royce

24/7 SERVICE
We are 24/7 available and our driver speak German, English, Russian or Arabic.

TRANSLATION SERVICE
We are caring and serving from the beginning and offer translation service for English, Russian and Arabic. Other languages on request.

AFTER CARE SERVICE
We take care of your medical reports, checking your hospital invoice up on your wish and keeping your files in case you need it again.
HOW IT WORKS
– Simple steps to best leading hospitals and clinics –

1. Contact Us
Provide your medical records to us. We evaluate the best doctors and hospitals after.

2. Hospital Presentation
We present representative and trusted hospitals in Germany, Austria, Czech Republic or Switzerland for high-quality treatment.

3. Hospital Booking
Get your cost estimate and hospital presentation incl. VIP medical concierge service. Make your booking.

4. Your Arrival
We start organizing your medical appointments and provide chauffeur services, translation services and help you with your hotel.
Request Quote
VIP Medical Concierge Service
Simple book our VIP Medical Concierge Service for best and leading hospitals in Germany, Austria, Czech Republic and Switzerland
We are relentless in pursuit of perfection, and we do it to serve you better.