Best Orthopedic Hospitals in Czechia
We organize the best Orthopedic Hospitals in the Czech Republic
Search and book hospitals and clinics from our portfolio or contact us for help. Orthopedic Surgery hospitals in the Czechia are standing for high quality treatment meanwhile and they improved their health system tremendously. We make it simple to find the best and affordable hospital or clinic for high quality orthopedic treatment and orthopedic surgery in the Czech Republic.
The Czech Republic is offering a high amount of top leading hospitals for orthopedics and endoprosthetic surgery across the country. But not all of them are prepared for international patients yet. Actually, there exists 28 hospitals for orthopedic surgery and endoprosthetic surgery in the Czechia.
We organize orthopedic treatment in the Czech Republic
The hospitals with departments for orthopedics in the Czech Republic offers orthopedic surgery such as knee surgery, arthroscopic knee surgery, ACL reconstruction surgery, total knee replacement surgery, total hip replacement surgery, arthroscopic shoulder surgery, ankle joint surgery, hand and wrist surgery and minimally invasive spine surgery service to patients. Inside the Czech healthcare system, the doctors at orthopedic hospitals are exchanging their experiences and latest techniques by meeting at international medical congresses for orthopedics and endoprosthetics annually.
The sterile situation at orthopedic hospitals and orthopedic clinics in the Czechia is actually very safe. The staff at the private centers is well trained and in some hospitals, they speak Czech only. But don't worry, our service is bridging the language barriers and helps you to understand the process in the hospitals and clinics.

Best Orthopedic Hospitals in Czechia
GermanyHealth is a premier health service provider with unparalleled performance, strong integrity and impressive track record.
We offer 3 options to find hospitals for your medical treatment and make it simple.
However, we help to find the best orthopedic hospitals and orthopedic clinics and arrange your treatment efficient and fast.
If you don't know which hospital is the best for you, just use our individual and personal assistance service to get most possible assistance to find the right hospital.
We focus on high-quality treatment to affordable cost at best orthopedic hospitals in Czech Republic.
List of Best Orthopedic Hospitals in Czechia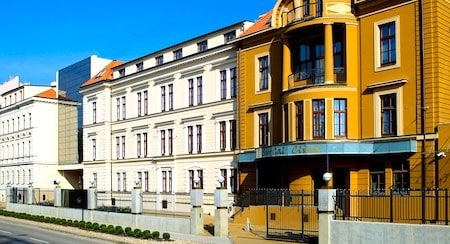 Best clinics for orthopedics, aesthetics, bariatric & general surgery in Czechia.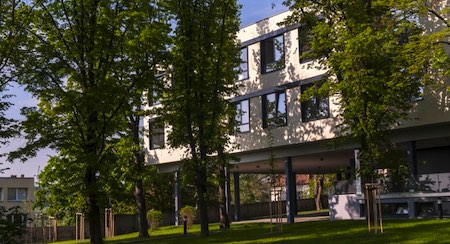 Book very simple best affordable hospitals for orthopedics | Czech Republic.