Find best Hospitals in Germany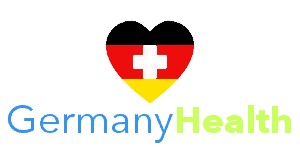 We help you to find the best hospitals in Germany by our long term experience. German hospitals are famous when it comes to high quality medical treatment and surgery. GermanyHealth makes it simple to find best hospitals in Germany according to your medical needs and requirements.
Germany is offering a high amount of best and leading hospitals across the country. But not all of them are prepared for international patients. Actually, there are 36 University hospitals in Germany existing. Approx.: 2.000 hospitals in Germany in general and offering their healthcare service to patients. Hence, you will find the part of research typically at German university hospitals as these receive funds from the German government. Inside the German healthcare system, the doctors at the hospitals and the clinics exchanging their experiences and latest techniques at meetings on medical congresses annually.
Therefore, some German hospitals like community hospitals or private hospitals in Germany offer you comfortable patient rooms with international TV and well-selected cuisine. Of course the staff is well trained and in some of the leading German hospitals, they speak English. Hence, our service is bridging the language barriers and helps you to understand the process in hospitals and clinics in Germany.
Find best Hospitals in Germany
As a result Germany offers best orthopedic hospitals, best hospitals for rehabilitation, best cancer treatment hospitals in Germany, hospitals for general surgery and heart surgery and many more. Particular hospitals are: spine surgery hospitals in Germany, knee surgery hospitals in Germany, hip surgery hospitals in Germany, rehabilitation hospitals in Germany, general surgery hospitals in Germany and medical check up clinics in Germany.
Top Clinics and Hospitals in Germany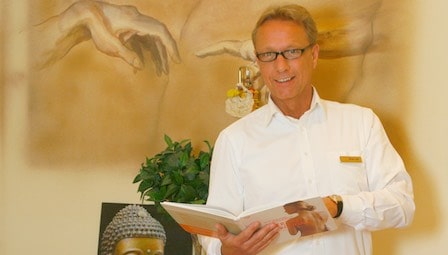 The clinic for migraine, chronic back pain and revitalization near Munich.